Looking The Part: Personal Branding Photoshoot Experience by
"I knew that selfies and stock images weren't going to cut it for my online marketing materials."
When I started my business last year, I quickly realized I had a steep learning curve ahead of me. For instance, I knew that selfies and stock images weren't going to cut it for my online marketing materials. As a young entrepreneur, I couldn't just act the part, I needed to look it too.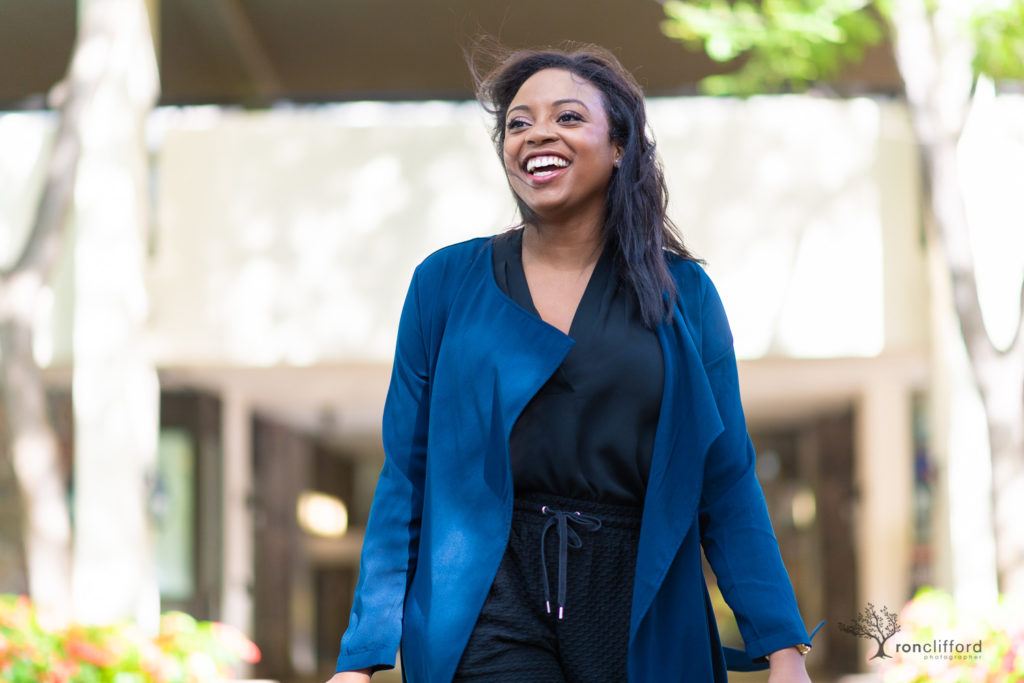 Check out the video with behind the scenes of our live shoot!
Before I worked with Ron, I'd never done a personal branding photoshoot before so I didn't really know what to expect. Fortunately, Ron's process made it super straightforward. We had a virtual styling session where I got to tell him about my business and he gave me ideas on what I could wear and what props I could bring to the shoot to really tell the story of my brand.  Fast forward to a few weeks later and the shoot day was finally here. While I knew that it would be a fun day, I was still a bit nervous. Would I look awkward in the photos? Would I look like myself? But when Ron arrived, I felt instantly calm.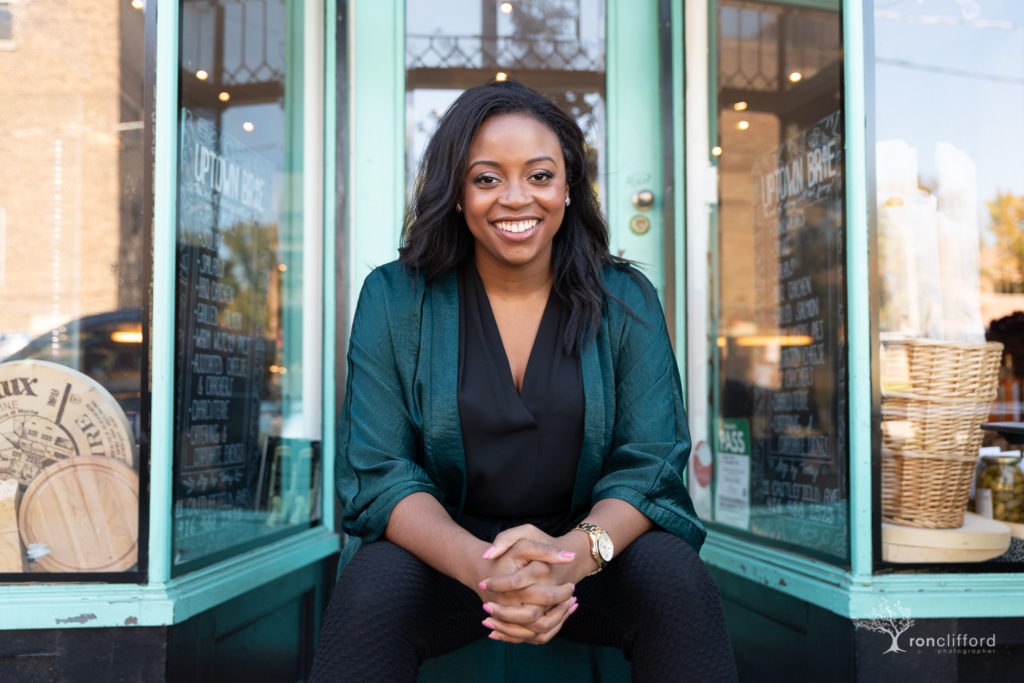 Ron walked me through the whole process, giving me tips on how to pose and how to angle myself in front of the camera. He also had a make-up artist with him to help touch up my makeup and fix my hair when needed.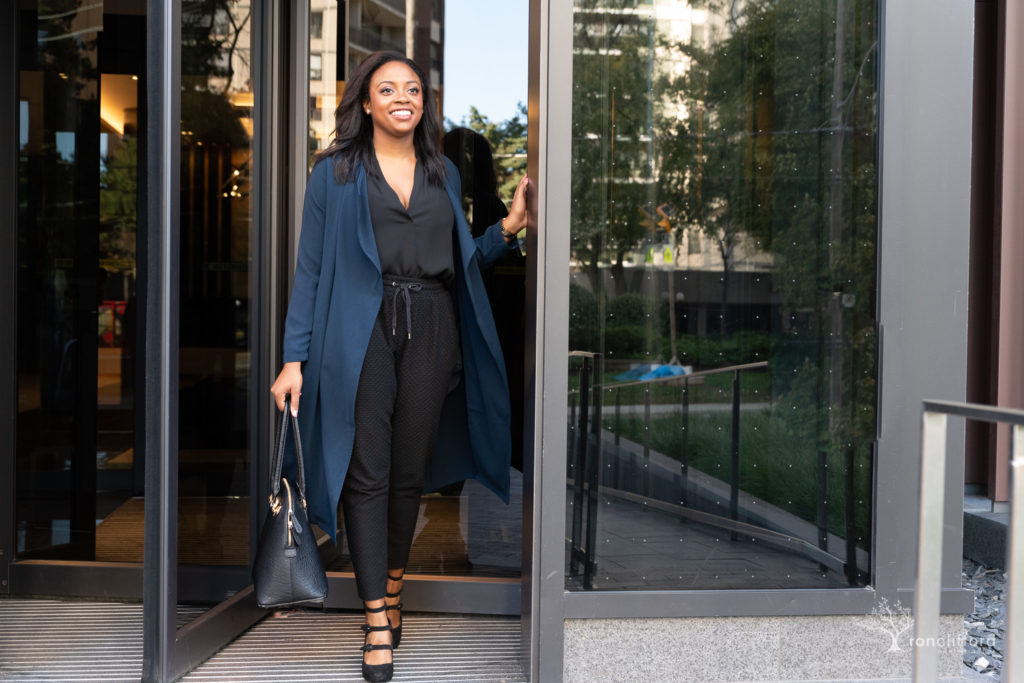 And as a fellow creative, I loved seeing his process in action. We began the shoot close to my house and I got to see my neighbourhood in a whole new way, as Ron made backdrops out of store windows and easily found walls and street art that matched my brand colours.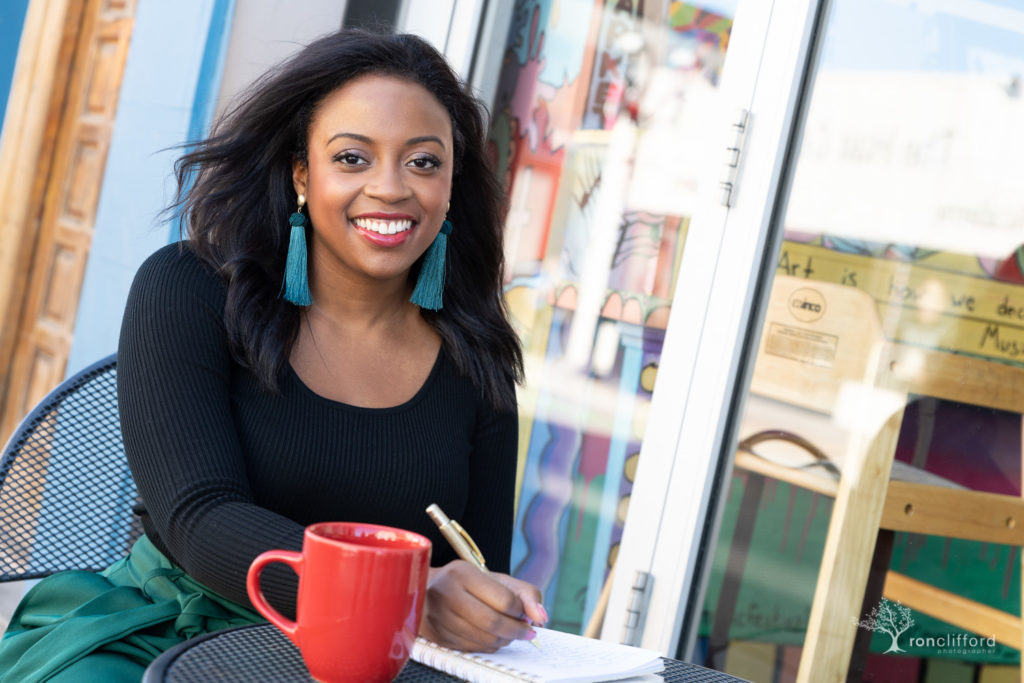 We spent the second half of the day in Newmarket and it was great getting to explore the town while Ron snapped away. We stopped by coffee shops and little restaurants to really highlight the mobile nature of my business.
We wrapped up the session in his studio, where I got to get some headshots taken as well as get a few more casual shots of me working on the couch and at a desk. While I felt a little awkward in front of the camera at first, by the end of the day, I felt so much more comfortable and I owe a lot of that to Ron.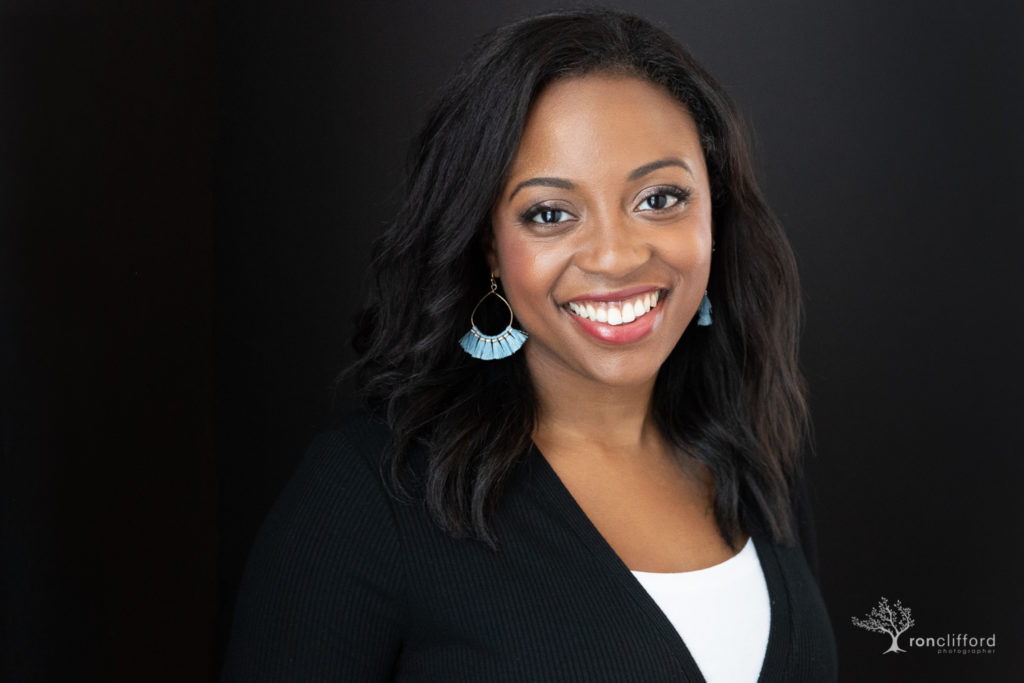 When I finally got to see my pictures, I was so impressed by the level of quality. He gave me such a range of incredible images to choose from, each one better than the next. And now that I've gotten a chance to use them on my website and social media channels, I've gotten so many compliments from friends and colleagues.
To anybody who might be on the fence about whether a personal branding photoshoot makes sense for them, I have three words:  go for it! Ron's personal branding photography services are perfect for any creative entrepreneur who's looking to build their brand and level up their online presence.