Common concerns about getting in front of the camera
(hint: "not photogenic" is totally normal. And totally not true).
Frequently asked questions about personal branding, portrait, and headshot photography sessions.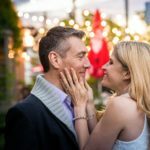 "I dread being photographed, but Ron's warm personality made for a relaxing and memorable photoshoot."
ERIN RIEDEL, PHOTOGRAPHER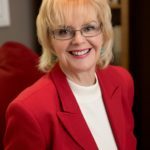 "Ron made the experience a day to remember rather than the anticipated 'I hate to get my picture taken' day"
VERONICA VITO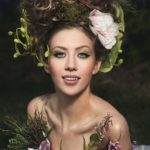 "Ron really knows how to guide you in order to get the best possible photographic outcome."
ZOE GERMAIN, PERFORMER AND TEACHER
Free Checklist
Learn the 5 steps to looking great in every photo
To help you make the most of your photoshoot, I've created a free checklist. You'll learn the top 5 steps to looking great in every photo (plus one mistake they don't tell you about).