New one-on-one and small group mentorship programs for photographers are coming soon!
Click the button below to sign up for exclusive updates. .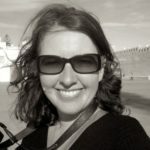 Working with Ron is a great experience, I come away from every session totally fired up and inspired. His unique ability to get you to dig deep and discover the value of yourself and your work has enabled me to go deeper into my own practice with fantastic results.
Sandra Jordan, Photographer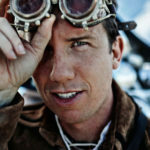 I don't even know where to start with Ron! Not only is he an amazing photographer, but he's also a brilliant communicator. Ron is one of those rare people that can inspire you with both his imagery and his words.
Trey Ratcliff, Photographer - Visionary
Ron is an indispensable source of knowledge and creativity. Under his guidance, my photography has grown so much and have been able to showcase my work in different venues.
Amanda Briggs, Mentoring Student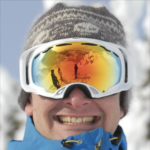 Since working with Ron, I've taken better shots while actively seeking opportunities to create images with specific moods and composition. It has imposed a discipline in what I take and - maybe more importantly - WHY I take it. I've also produced one of my top three portfolio images!
Julian Macado, Mentoring Student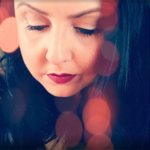 Without Ron's guidance, I would not have gotten this far. My photos are forever changed and marked everywhere with little drops of Ron knowledge. Thank you for all of the time you have given me during my journey.
Amanda Moore, Mentoring Student