We are having a blast developing a wonderful photography learning platform with our founding members. I'm now accepting new members in 2023. 
Let me help you navigate the storms of uncertainty around your creative journey.  I want to help you improve your photography, develop your creative voice,

and gain confidence in your skills

.
step by step, level by level with an encouraging, honest community
If you would like to join our group of Photographers and Photo Enthusiasts then follow the link below to learn more.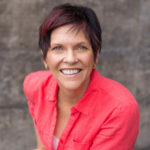 One of the things I've always admired most about Ron is that he challenges himself to grow and evolve as an artist just as much (or more!) as his students and audiences. Yet, he never preaches, he simply does.
Karen Hutton - Professional Photographer - Fujifilm North America X-Photographer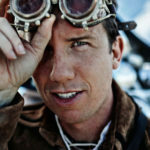 I don't even know where to start with Ron! Not only is he an amazing photographer, but he's also a brilliant communicator. Ron is one of those rare people that can inspire you with both his imagery and his words.
Trey Ratcliff, Photographer - Visionary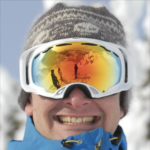 Since working with Ron, I've taken better shots while actively seeking opportunities to create images with specific moods and composition. It has imposed a discipline in what I take and - maybe more importantly - WHY I take it. I've also produced one of my top three portfolio images!
Julian Macado, Mentoring Student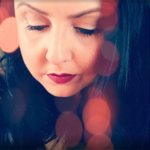 Without Ron's guidance, I would not have gotten this far. My photos are forever changed and marked everywhere with little drops of Ron knowledge. Thank you for all of the time you have given me during my journey.
Amanda Moore, Mentoring Student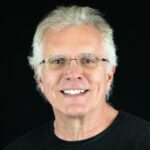 You make learning fun and easy... you are one of the "good guys" in our industry - putting your students first. Few photographers I know can express their passion for photography as you do.
Rick Sammon, Photographer - Author - Canon Explorer of Light
Ron is an indispensable source of knowledge and creativity. Under his guidance, my photography has grown so much and have been able to showcase my work in different venues.
Amanda Briggs, Mentoring Student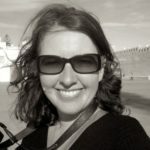 Working with Ron is a great experience, I come away from every session totally fired up and inspired. His unique ability to get you to dig deep and discover the value of yourself and your work has enabled me to go deeper into my own practice with fantastic results.
Sandra Jordan, Photographer