Tanzania VIP Small Group Safari Adventure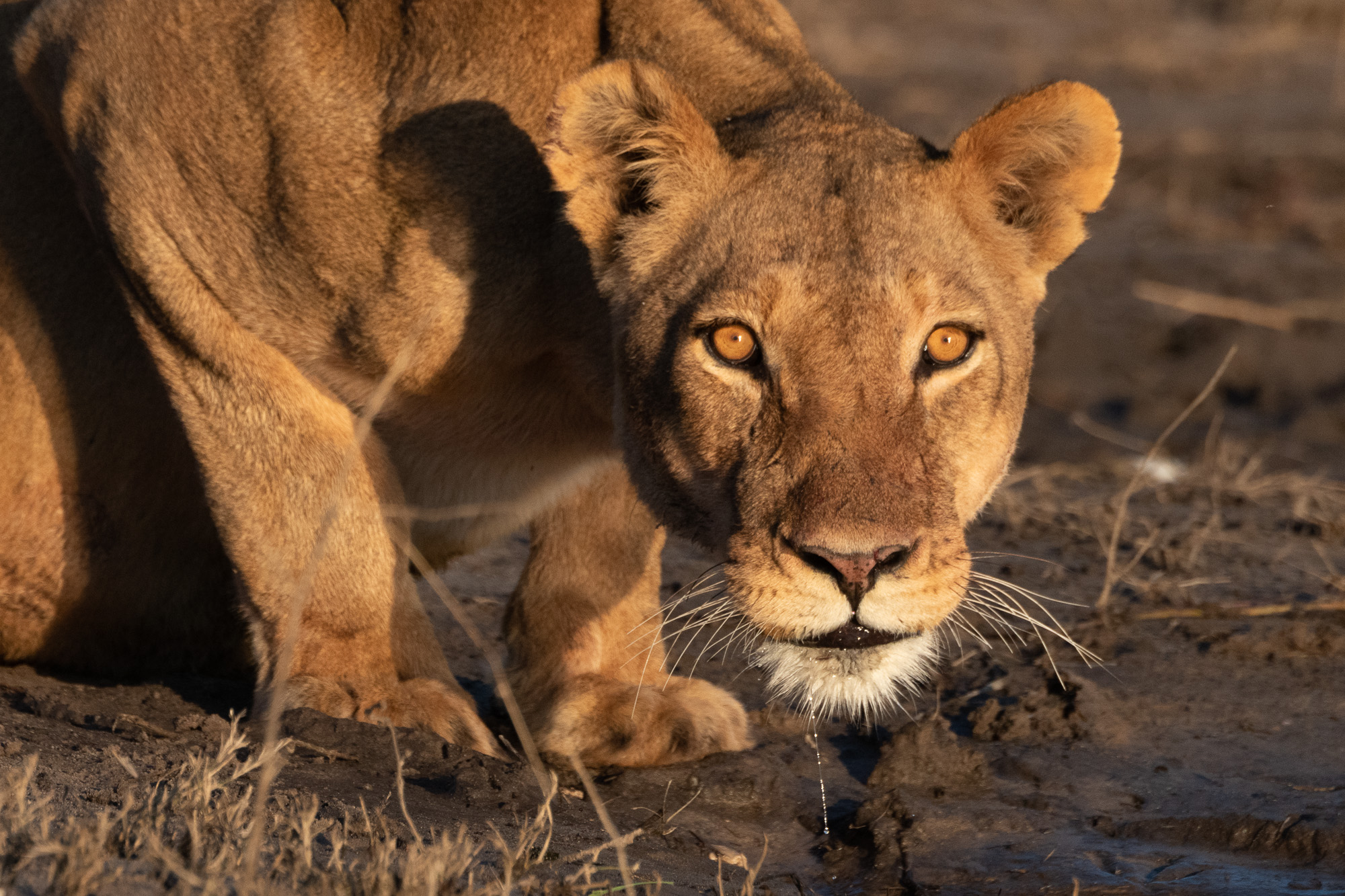 This August will you join me in Africa on Discovery Tours Tanzania Great Migration VIP Photo Tour. Get ready for the safari adventure of a lifetime! Join me on a 10-day VIP tour for the Great Migration in Tanzania, Africa! Imagine only 4 guests per vehicle, working side by side with me in the field along with our expert Guide/driver. Together we will capture African wildlife in all its glory and experience the incredible wildebeest migration and so much more.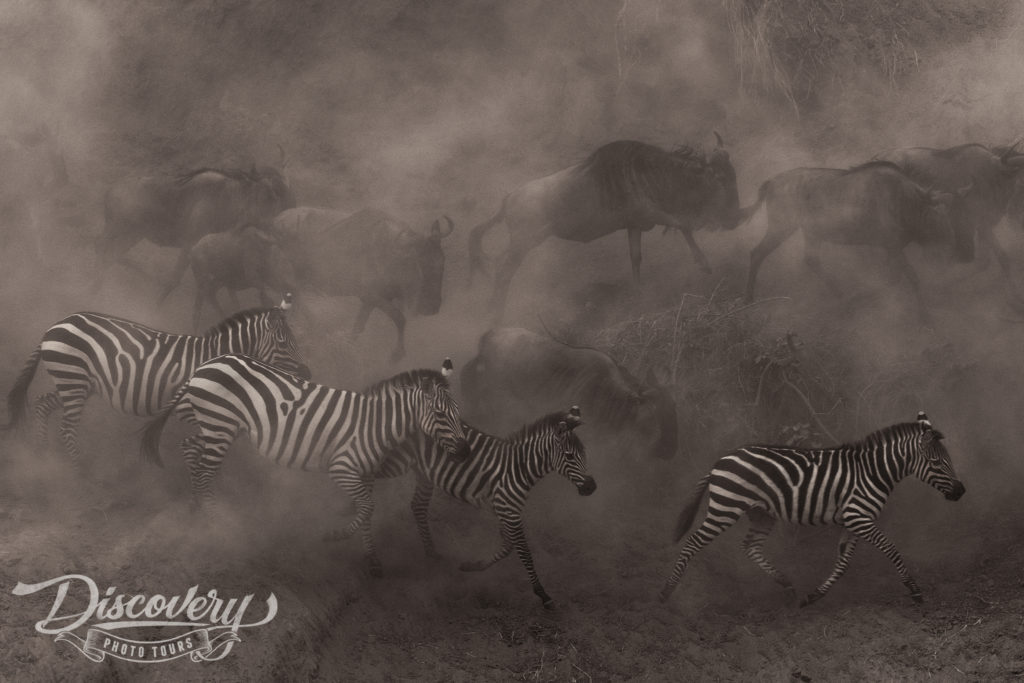 Imagine yourself in Africa with the Discovery team of pro photographers as we explore the incredible national parks our tour will visit from Tarangire to the legendary Serengeti. We will be in genuine deluxe safari tented camps and luxurious world-class lodges. These are exclusive settings that will bring our group close to nature in some of the most beautiful settings one can imagine.
On this luxury safari photo tour, you will be a very select group of four guests that will be paired with me and your local guide/driver who will treat you to all the inside knowledge that they have of the culture and wildlife of Tanzania. Along the way, you'll take countless photos and hours of video that will become life-long memories of this epic journey.
Animal highlights include…
Witness thousands of wildebeest and zebra in a frenzied stampede across the celebrated Mara river!
Photograph the BIG FIVE in their natural habitat – Lions, Elephants, Cape Buffalo, Rhino, and Leopards!
Countless beautiful birds of all colors and sizes
Antelope, Hyenas, Jackals, Warthogs, Giraffe, Cheetahs, Mongoose, Gazelles, Hippos, Crocodiles, Impala, Baboons, and many more!
For more Details, Terms, Pricing and Booking information Click Below
Enjoy this short video from Discovery Photo tours!
Tanzania V.I.P. Photo Safari with Discovery Photo Tours from Brian Fabiano on Vimeo.