Antarctic Peninsula Adventure (Off The Beaten Track)
November 21, 2019

-

December 1, 2019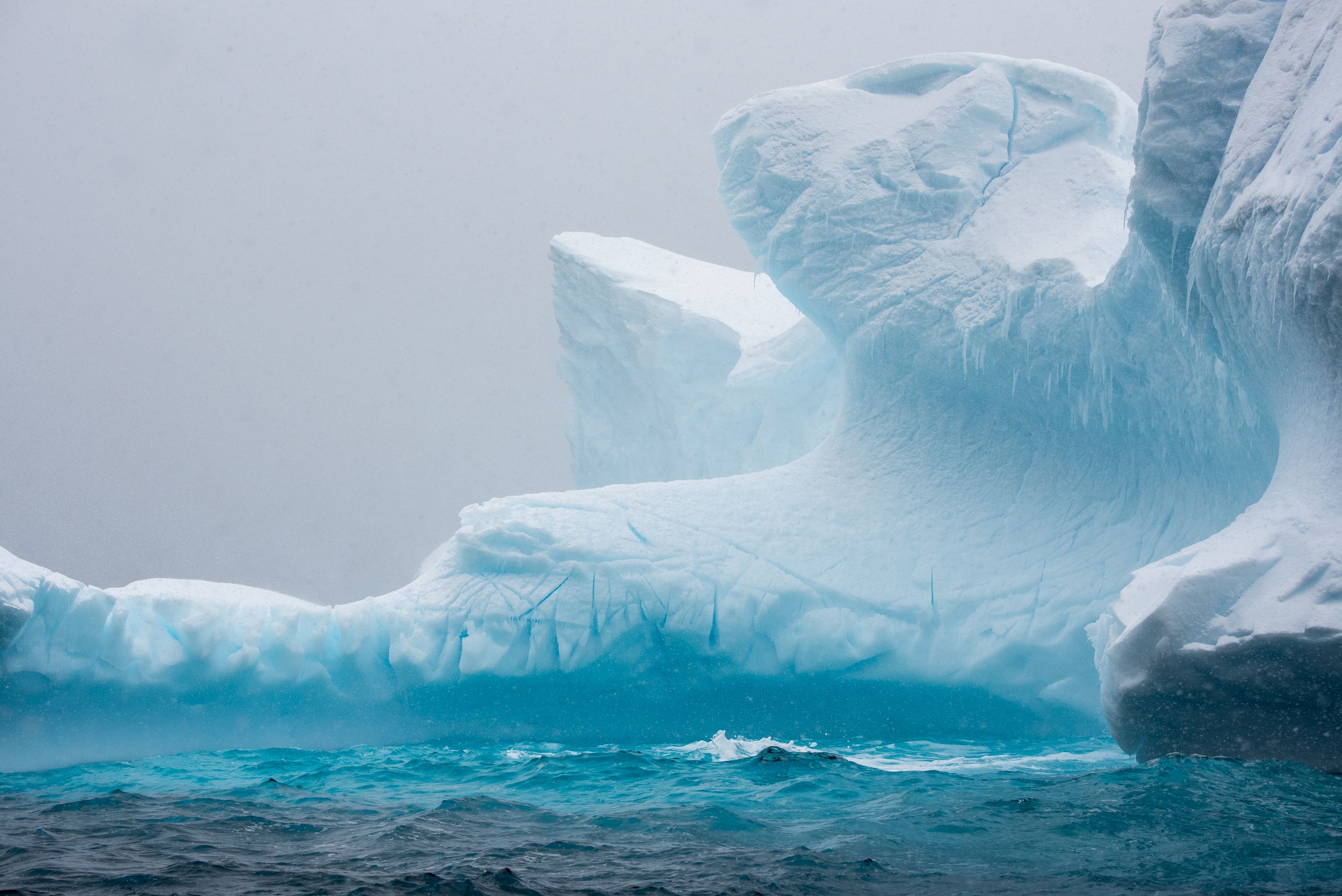 Join me on an Antarctic Adventure with One Ocean Expeditions!
Only on this departure in Antarctica, extended hikes, snowshoeing, enhanced photography excursions, overnight sea kayaking and ski touring are possible combined on one voyage.
Passengers benefit from the expedition ship being used as a mobile basecamp wilderness lodge to discover the white continent at everyone's own pace! Travelling on a true small expedition ship with high ice rating unlocks great wildlife sightings, because Chinstrap, Gentoo and Adelie penguin colonies, whales, seals and sea birds return to the plentiful feeding grounds of the Antarctic peninsula.