Ron Clifford photography presents
5 steps to looking great in every photo
Learn the art of photoshoot preparation, avoid common mistakes, and rock your photoshoot like a pro. This free checklist will show you how.
About the photographer
Hi, I'm Ron Clifford, an
award-winning portrait photographer.
Every day I hear from clients who "aren't photogenic." The truth is, with a few pointers, everyone can look fantastic in pictures. To help you get a head start, I've put together a free checklist. You'll learn my 5 best tips, plus one weird mistake that no-one tells you about. I know it'll help you rock your next photoshoot and get the beautiful images you deserve.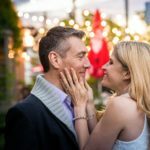 "I dread being photographed, but Ron's warm personality made for a relaxing and memorable photoshoot." 
ERIN RIEDEL, PHOTOGRAPHER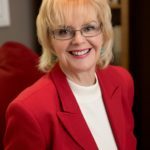 "Ron made the experience a day to remember rather than the anticipated 'I hate to get my picture taken' day"
VERONICA VITO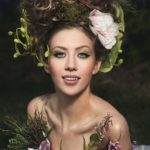 "Ron really knows how to guide you in order to get the best possible photographic outcome."
ZOE GERMAIN, PERFORMER AND TEACHER