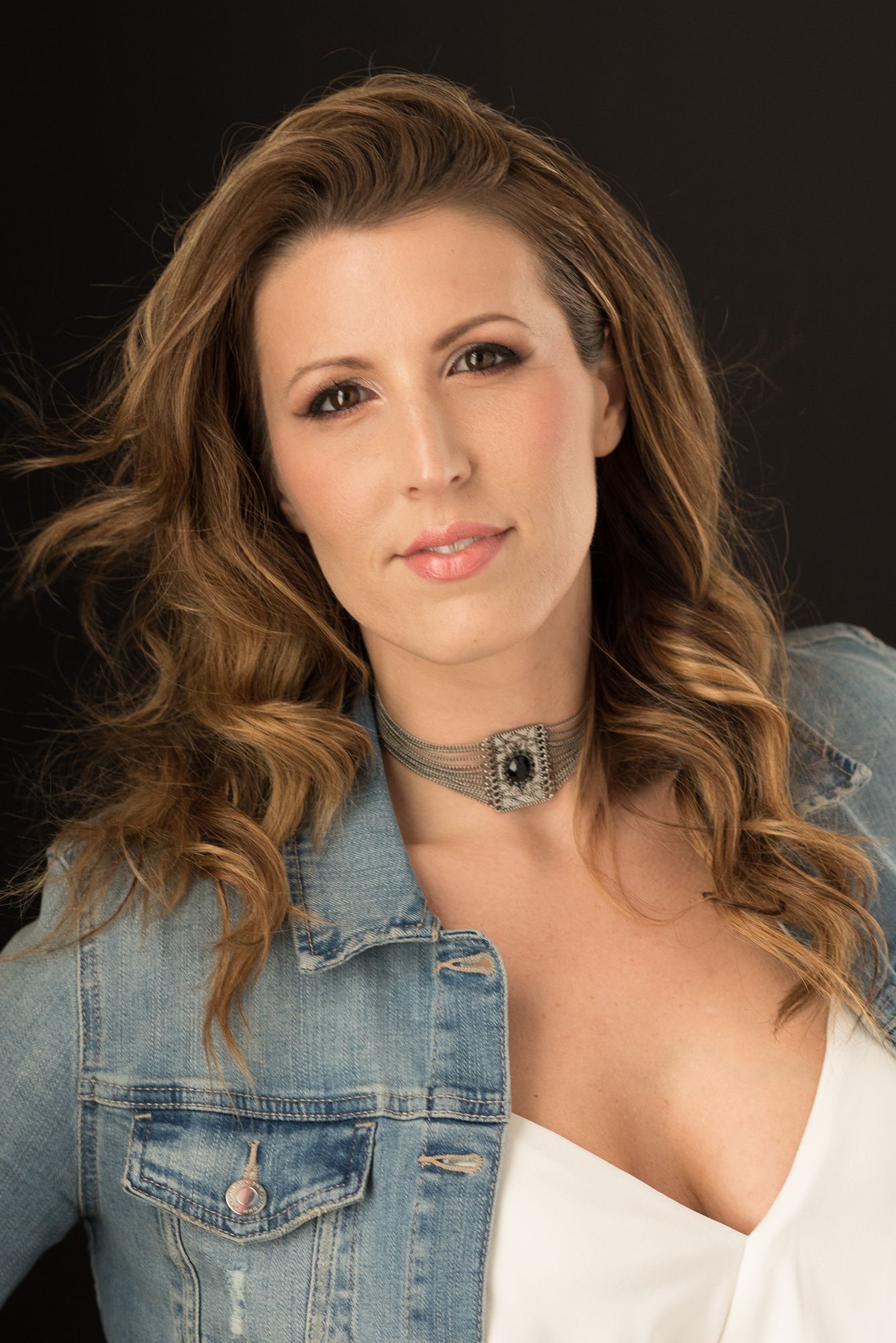 Do you struggle to quickly see the best light and apply it to create powerful well lit portraits? Join me for one of my most popular workshops!
This event is a one-day workshop at my studio in Newmarket, Ontario. We'll focus on using natural light to create stunning portraits. You will be amazed at how much can be done with the light that's right before our eyes.
A model will be present to help participants learn how to quickly read natural light and how to apply it in flattering and dramatic ways to create powerful portraits.
Please send questions to info@ronclifford.com.